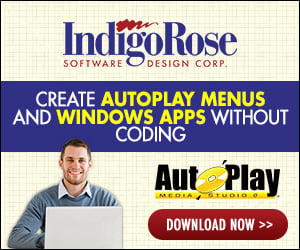 My application uses an important OCX file for displaying geographic data.

When I add the OCX file to my file list and check its properties, the DLLRegisterServer box is checked. Then I verify this by clicking on the magnifying glass button and I get a message that states that the OCX does support DLL registration. However, when I save and close my SF2 file and then reopen it and click on the magnifying glass again on the advanced page I get a message stating that the OCX "does not" support DLL registration.

To make matters worse, my setup.exe fails to register the OCX even when the DLLRegisterServer box is checked. For the short term I ask my clients to go ahead and manually register the OCX with RegSvr32.exe after it has been installed. Is there any other way "force" my setup program to register the OCX?

Note: I have ensured that all of the OCX dependencies have been included in the setup file list.