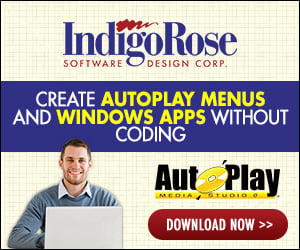 Hi everyone. We have announced a new product today and it is now in beta! It is called TrueUpdate and is used to automate the checking for and application of updates into your product:
http://www.indigorose.com/trueupdate
We are looking for good beta testers! See the URL above for details!
- Brett and the rest of the TrueUpdate Development Team.