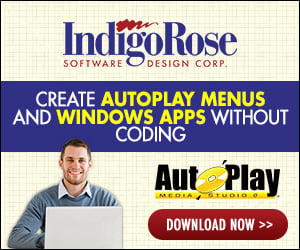 The data we install is tagged with a serial number that has to agree with the number on a hardlock dongle to work.
We have developed a program that tests data on the CD against the dongle. My problem is I don't know how read the information our program returns and us it in my setup.
What I want to do:
1) Before install, run our check program.
2) If our check program finds a problem and returns "Bad key number" I want to quit the installation. Otherwise continue.

How do I get my program's response back to use in the installation?