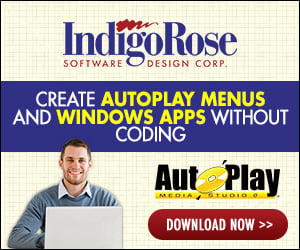 The setup program always ask for the first Disk also if you build your install to be one file, so you can not finish the installation and you have to break it !!
I am using SetupFactory 5.0.1.4

I also tried to install others programms which made with SetupFactory and I got the same problem . . .