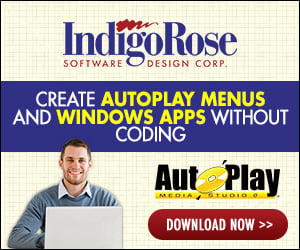 I'm still battling with my setup package.

I have a secondary package within a main package. Package 1 installs a document on a server, as well as copying a "wssetup.exe" file (package 2--workstation setup), which the admin person will use to install Acrobat Reader on the clients. After the package installs reader, it will copy some help files on how to search the document and create some shortcuts. What I need to do--if possible--is to have an additional screen which asks the admin person if they'd like to create a shortcut to the document [which is on the server]. This will need a browse button, of course. Then, during an uninstall, that shortcut should be removed along with all the other shortcuts.

Well, is this possible? I hope, I hope.