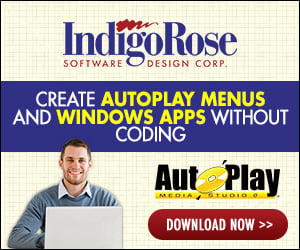 Hello, I just discovered this great program ! Great !
But here's my question. My setup has to install some files on different OS.
Win9x and WinNT/W2K. The file should be installed in the system dir. But this is different for the OS.
On win9x it should be %windir%\system and on WinNT/Win2K it should be %windir%\system32.
How can I let my setup determine which OS it is, and copy file to the correct inst.path ?

Thanks for your help !