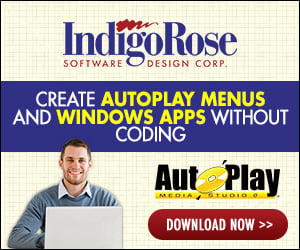 Hi, I just started to use SF 4.0 out of curiosity, and I'm impressed.

I've created an install package which works fine, though I'm having problems with variables. I can't use the example in the User Guide on executing a file copy with DOS. I'm using Win2K, and while I can execute CMD with /c switch, I can only use one variable on the switch line at a time. Either %srcdir% or %appdir%. Any clues on what could be wrong? I've hardcoded file locations and this file copy works fine, but is impractical.

Will I need to make a registry entry?

Thanks for your help!