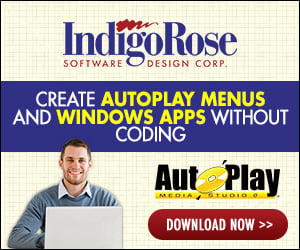 I am trying to set up an install which will install a few small DOS utilities used in my work. I am trying to find the command line arguments for the following two situations:

1. A program which forces the user to start the program in MS-DOS (akin to checking "MS-DOS mode" box on the advanced tab of the shortcut properties.

2. Same as above, but selecting the "Close on exit" option for another program (batch file, actually)

Can these properties be set by the shortcut generated by the SUF install?