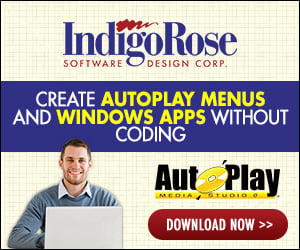 I'm currently using WISE and discovered that when I run my SETUP.EXE on Win2000 when I am logged on as a Power User, I get a dialog box that asks me if I want to run the install as an administrator.

Will SF cause Win2000 to ask me this, too? My client wants to run the installation as a Power User, not as an Administrator.

Also, I need to verify that the user is registered with a web server before the installation can continue. I see that SF can execute an EXE, but how do I return a success or failure code back to SF? I currently do this by having WISE call a custom DLL that I created.