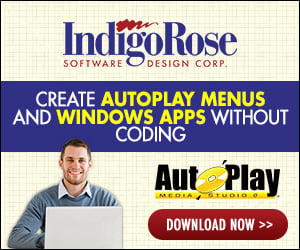 I have a very important deadline to meet, and had hoped to get my install finished this weekend, but I'm having a real problem. Every time I try to change the properties on more than one file at a time, Builder performs an illegal operation. The entire message is:
BUILDER caused an invalid page fault in
module KERNEL32.DLL at 018f:bff7d3b1.
Registers:
EAX=00000001 CS=018f EIP=bff7d3b1 EFLGS=00010202
EBX=81f54262 SS=0197 ESP=008bdd20 EBP=008bdd40
ECX=81f53404 DS=0197 ESI=0000000e FS=2977
EDX=00000000 ES=0197 EDI=00000210 GS=354e
Bytes at CS:EIP:
88 16 46 ff 4d f8 75 c4 e9 07 02 00 00 f6 45 1d
Stack dump:
81f53404 000004e4 006d34dc 00000000 008bdd8c bfc0d598 00000001 ffffff4f 008bdd74 bff7d0b0 81f53404 006d34de 006d34de 0000000e 00000002 00000000
This occurs even if I select only two files, go to change properties, make no changes, but hit Okay. I can change the files individually without the error. But as my project will have over 3000 files that isn't at all practical.
I'm running Setup Factory 5.0.1.4 or Windows98se. I tried Uninstalling SUF, then installing 5.0.1.1, then updating to 5.0.1.4, with the same results. I've tried loading several projects, and they all work exactly the same. I began a new setup, added about 100 files in a directory, went to change properties, and it did the same with them.
I'm desperate! Could you please get back to me ASAP?
Regards,
Rick
~~~~~~~~~~~~~~
[email protected]