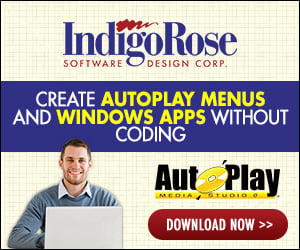 I am currently using SUF 5.0.1.5 evaluation, with the intention of purchasing, to deploy virus updates for a commercial anitvirus program across various sites.
The package checks for a previously installed update, and automatically removes this before installing the new updates.
This all works fine, but when testing for a third time i came across the error message "could not load initialisation file".
It appears the setup program does not install the file "irunin.ini" when run for the second time. Any help would be appreciated.