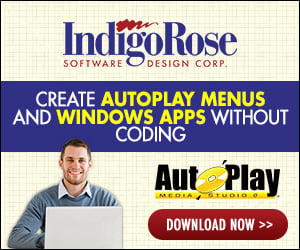 I am creating a package using SUF 5.0.1.5 evaluation version under Windows ME.
I select what operating systems i wish the program to be compatable with in the General Design\System requirements screen, of which windows XP is not one of them.
When the package is compiled and run, i receive the error message "Your system does not meet the following minimum requirements : Incompatable with Windows XP". It appears my Windows ME thinks its something its not!! The setup program only continues as i have set the requirements to Warn user and continue.