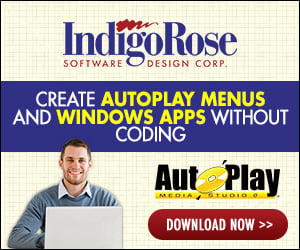 I am trying out SF 5015(Demo).

everything is ok.

But i have a problem:

1. when ever i am trying to uninstall my setup from win2k, the uninstall fails with a message"an error has occured, the program you are trying to uninstall, may have already been uninstalled, do you want to remove this entry from add-remove......"