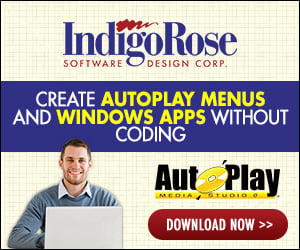 I want to the user that is using the setup can select if he want to execute a program.(After setup have installed the software)

I have think to add a screen called "radio buttons" witch the programs that I want to show. But I don't know how to do this.

Anybody can write some examples?

Please, help me. Thanks.