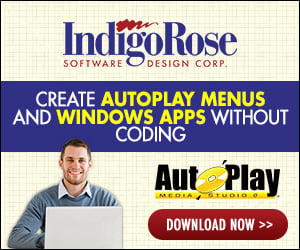 Are there are any ways to create multiple uninstall groups? This way when a user installs, for example, 3 out of 5 packages, he can go to Add/Remove programs later to uninstall specific packages. I would love an uninstall group for each package installed.

I've integrated several third party applications into a single setup wizard. This software is necessary for my company's software to function correctly, and I'm trying to simplify the install process (not needing separate CD's for each application). I want to give users the option to install all of the software in one massive install, but I alo want to give them the option of uninstalling just bits and pieces, but I can't figure out a way to create multiple uninstall groups in the Add/Remove programs window.

Any help would be appreciated.