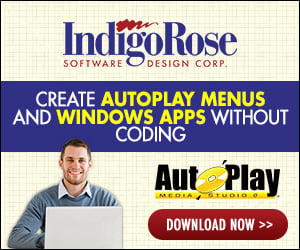 Hi,
I provide a default directory which includes a comma. I run the "Install Folder" dialog for the user to change it. SF 5 complains:
Notice
You have not entered a valid directory name
Try using the browse button or choose the default directory if you are having trouble.

I think a comma is valid, as I am writing an add-on to Aperture, which uses a comma in its directory name.

TIA!