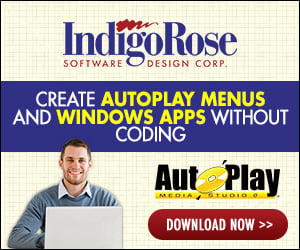 Calling All Beta Testers!
Indigo Rose is pleased to announce that Setup Factory 6.0 is now in public beta test. We invite you to participate in the testing of this monumental new product.
Full details on features, benefits and common questions can be viewed at:
http://www.indigorose.com/setup6/index.html
You can download a trial version of the beta release from:
http://www.indigorose.com/setup6/trial.html
As always, please submit your comments, bug reports, suggestions and general ravings to the Setup Factory Beta Testing forum. Please don't post them here in the General Forum!
We'll see you over there!
Ted