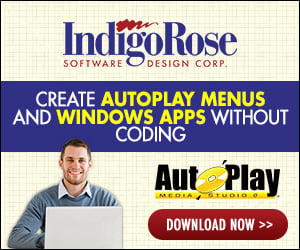 Are 24-bit bitmaps supported in the dialog panels?

I ask because when I place my own in there, I get serious resource leaks at runtime (SF5.0.1.5, Win98SE, 4% GDI & System every 5 or 6 secs!).

If I can close the installer before the machine locks up, all the resources are returned, indicating that it was the installer that was leaking.

If this is a known bug, is it fixed in SF6?