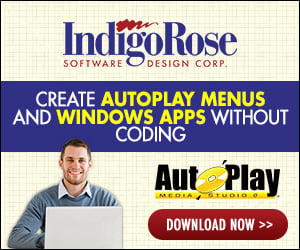 Just some suggestions after using it a bit.
1) Allow you to edit (via notepad or other editor, or registered file type) via right click on a file in the project

2) Allow "Dependency" checking via right click on files in project.

3) Have project converter default to "no error" on items instead of "simple"

4) Enable hot keys (like for reboot screen) and radio buttons.

5) Return the ability to edit fonts, styles etc.

Really a great improvement over 5! Thank you!