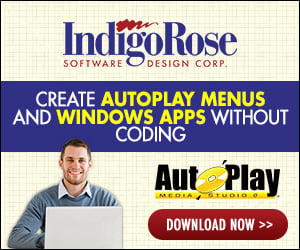 Scenario:

Have a file in a package. The package may have a default value TRUE and not be presented on any package screen, or may be selected on a package screen.

Now make a "Before Installing" action setting the package variable to FALSE.

The file will be installed, allthogh the package variable has value FALSE during at installation time.