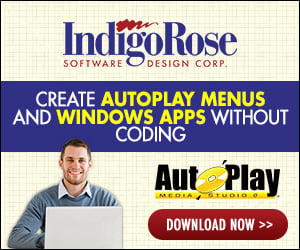 Hi
I have problems with the call dll action.
I have a simple dll generated with VB6 but when i try the use the call dll action, it fails. The error message is something like "function can not be found".
the error number is 2.
(By the way, in the SUF help, the return values for the call dll action are wrong, it say 1 on both error cases, i supose the second is error number 2. Not very important, only a cosmetic mistake
)
Is posible that the error is on the dll, but I have tested my dll and it works well.
Someone has tested the call dll action with a VB6 dll?