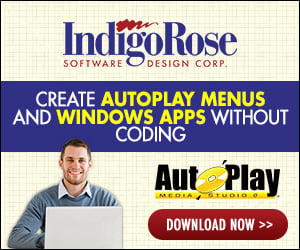 no kidding.

I just bought my latest software toy - Setup Factory 6.0. Folks, I know very little about this stuff so bear with me.

About six months ago, I had a programmer build a program for me. He agreed to fix bugs over a few months after he delivered the source code to me. I know nothing about programming (please, don't harange me about buying Setup Factory). Every now and then, he sends me a new exe file to replace the old with the updates.

I bought Setup Factory to make it easier to install the exe file. I have a number of my customers that use my program and I want to send them a setup file to install the exe folder.

I can't figure out what to plug in on the line for the Default install folder. If my users didn't change the location of the original install file, it should be found in Program Files in a folder called LawTrust

Can anyone help me with instructions so that I can build the setup file to install the update exe files into and over the top of the old exe file?

Thank you. I have been watching this board over the last week or so, I sure wish I had the knowledge about this stuff that you guys have. Where the heck did you guys learn all this stuff?