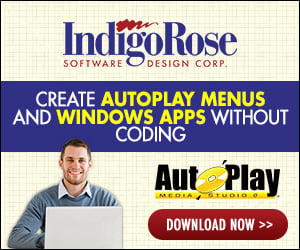 I find the documention for 6 to be good. But, alas, I'm one of those guys that learn best from studying sample projects.
I've called support and IndigoRose suggested that since they don't have any sample projects maybe a user on the forum might volunteer one.
I'm especially interested in how to use the new http/ftp functions.
Thanks in advance
Claude
[email protected]
_NoSpam_xxaxxsoft.com