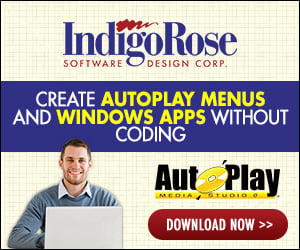 I created Setup project with trial version of Setup factory 5.0.0.0 .
Now I've bought the 5.0.0.4 but I can't load the old setup because this message appear:

The project file you are trying to open was created with 5.0.0.0.
Pleas use the convert5000 application to update your project to the new 5.0.0.1 format.
How can I have the convert utility.