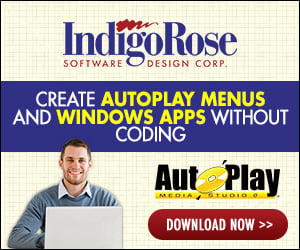 Setup Factory v5.0.0.5
Is there any way to choose when a File Search Variable is evaluated? My experience to date shows that SF attempts to evaluate it immediately upon launching.
I have a condition where after the install, I launch an executable which, when complete, would like to pass a result back to the installer. I thought I'd do this by having my executable create either a Pass.txt or Fail.txt and have SF search for either file. However, these files will only exist after the main installation and I cannot see a way to evaluate a File Search Variable at that point in time.
Any thoughts? (or is this one for the wishlist?)
Thanks,
Kendall Anderson
[email protected]