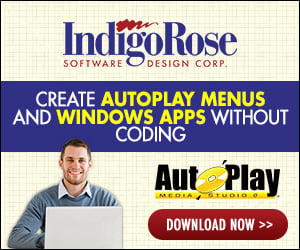 Ok, I'm not a programmer, but thats why I'm interested in setup factory. I read a review that indicated it was powerful yet easy enough for idiots like me.

Question: My company had an application and a setup.exe written - without serial number protection. My boss does not want the author to have the serial numbers to unlock the app. Now we want to simply add serial number protection. Can we create use the existing setup? Import it into Setup Factory?
Any enlightenment Appreciated....