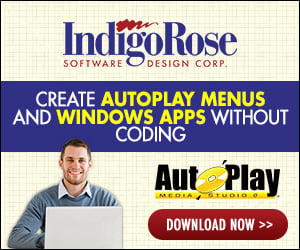 All the text area (edited by Screen Manager) won't show double-byte characters even with the language module set. Other places such as headings are fine.

This problem occurs on Simplified Chinese Windows and works fine on English Windows with a double-byte subsystem.

I like the SF5 interface very much and hope this problem can be solved soon.