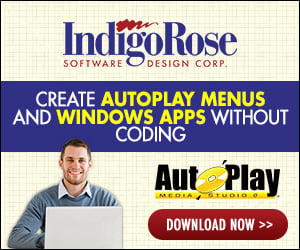 I managed to add 3 shortcuts to the Start-Programs list in the correct folder. Note that it is not easy to figure this out from your help as you have "hidden" the shortcuts under the "system editor".
In any case, I also set up packages and install options for them, but the 3 shortcuts are being created even if the install option packages do not include the targeted program for the shortcut.
Is there a way to conditionally add shortcuts? If not, I think I'll just have one install option and package.
Sue