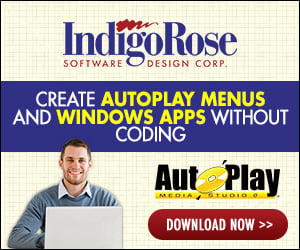 I am using Setup Factory 5.0 to put together a Director CD. I went through the steps with the wizard. All is fine until I run the "setup.exe" file. 1/4 way through I get a CRC error; something about a "failed decompression".
The strange thing is, I did it last week using the same setting, and it all worked fine (except for a few typos that I needed to get rid of
).
I even tried another CD to see if this was the problem, but I got the same result.
Any help is appreciated.
goingMad