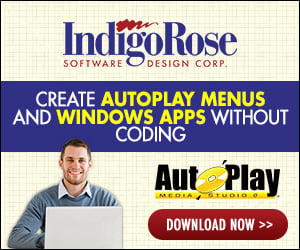 While running my install, it appears as if the installer is unable to repaint/refresh its display panels. It looks like its not responding to Windows messages.
This occurs when using the Execute Program feature under Shell Operations. It is most noticeable when launching a console application and the 'Wait for program to end before continuing' box is checked.
Is this a known isssue, or I'm I using the 'Execute Program' feature incorrectly? Please let me know how if there's something I can do to prevent this behavior.
------------------
John L. Schacher
Dir. Product Development
Sailwest Computing
[email protected]