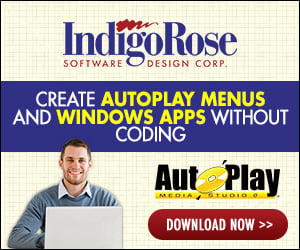 With SF, does anyone know how to conditionally install a module based on its Win32 file version information?

Problem:
I have a number of 3rd party redistributable ActiveX controls that may need to be copied to the system and registered with regsvr32. Each ActiveX control installation should only take place if the control doesn't currently exist on the system or the system has an older version of the control. I don't want to accidentally downgrade the user's system.

One possible Workaround:
I could write my own .exe that does version checking on the ActiveX controls and writes neccessary information to the registry. SF could launch this .exe at the beggining of the install sequence and then conditionally install the ActiveX controls based on custom registry variables.

If anyone knows a more convenient mechanism built into SF, I would appreciate the help.