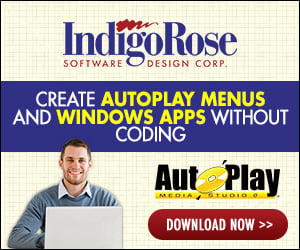 Is there a way to validate references to custom variables?

I've built some complex SF installs that depend on the evaluation of custom variables. If I change the name of the custom variable or remove it all together and don't update each and every reference to the changed variable name, then my install breaks. Usually, it breaks in a rarely occuring code path and is very difficult to track down. I've spent many hours tracking down the bugs where I've simply misspelled a custom variable name. I've used the report generator to get a global view of the install script, but it doesn't show enough detail in this area.

Is there a way to have SF validate the existance of custom variables for each reference of a variable before the install gets generated?