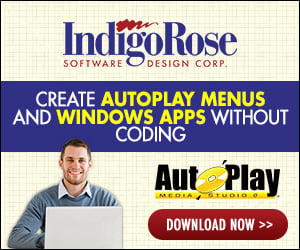 This forum is intended to bring together developers of setups that require runtime support and the Indigo Rose technical support team.

If you are developing applications with Visual Basic, Delphi, Visual Foxpro, etc. you know that there can definitely be some issues with runtime support. Usually these problems relate to missing controls (usually in the form of DLLs or OCXs), incorrect versions of controls, and incorrect registration of controls.

Please use this forum to share your knowledge, ask questions, and point other users to other sources of information.

We will post all information that we feel might help others as well.