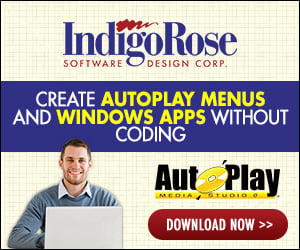 We have had several VB6 users latetly who have reported problems while distributing SHDOCVW.DLL with their VB6 installations.
The symptom of the problem is that the setup will proceed normally, the system will reboot and then the user will get errors when the system comes back up. Since this file is an integral system shell file the user may not have a desktop or start menu when the system comes back. This behavior is described in the Microsoft Knowledge Base article Q175930. You can read it on the Web at:
http://support.microsoft.com/support.../Q175/9/30.ASP
Until recently, this file was listed in Microsoft's vb6dep.ini file which is why it is included in your Setup Factory project if you use the Runtime Support Wizard. However, we have now found out that this file should not be distributed with your application. Instead it should only be distributed with Internet Explorer. You can read Microsoft's reccomendation in their Knowledge Base article Q191692. It is located at:
http://support.microsoft.com/support.../Q191/6/92.ASP
For now, we reccomend that you do not distribute shdocvw.dll in your Setup.exe. We will adjust the Runtime Support Wizard so that it is not included in future releases of Setup Factory 5.0.