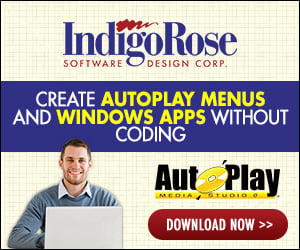 A Setup Factory 5.0 rutime support module for Crystal Reports 4.5 is now available for download. This runtime module will allow you to correctly re-distribute the Crystal Reports engine with your Setup Factory 5.0 setup.
You can download it from
http://www.indigorose.com/files/cr45runtime.exe
(2.5 MB).
Special thanks to our "down under" friend Andrew Rusling from Global Property Link (Aust) Pty Ltd. for developing this runtime module for all of our users.