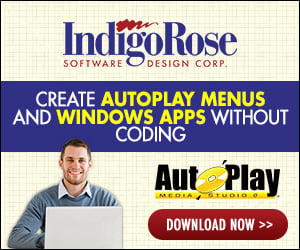 I'm posting mainly just to see if anyone else has run into this now or does in the future they'll see mine here...
We're distributing an app that requires MDAC 2.5 which we include in the setup. On every computer and OS we've tested, the setup runs fine. However on several client's systems they get prompted for "disk two" during the MDAC setup. Our entire distribution is one file downloaded from the internet and is never split into disks. If they run the MDAC setup seperately, they have no problems. I've checked out MSDN and can't find anything on the issue. And I have not seen personally and simply cannot reproduce the error no matter what I try. It seems to happen on Windows 98 possibly second edition, but I don't have all the info on the client systems that were affected.
If anybody else has this happen or better yet knows why please post here and email me if you like. Thank you!
Adam Ellsworth
[email protected]