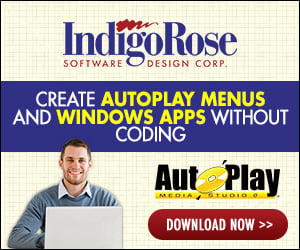 Originally posted by Brett:
We hope to get the new release out midway through this week. Keep chekcing for updates through the product every once in a while (or better yet, set it to check for updates every day or every time you open Setup Factory). I will also make a post to this forum when it is ready.

- Brett
Any news on this issue?