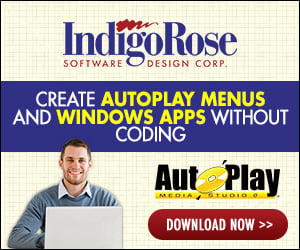 Is there an easy way to backup all files replaced during install to a backup folder? My setup installs a couple dozen files into the system folder and I want to back them up to a backup folder under my application folder.

The best work around I can come up with so far is to select "create backup" on all the appropriate files and then use a batch file to copy *.bk? and *.bak to my folder, but that is not a very clean solution.

I also don't want to write a batch file to manually backup each file.