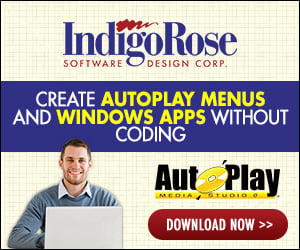 I'm trying to make a fairly large (~4 gig) instalaltion spanned over several CDs. When SF5 starts to write out the installer, it breaks up the files just fine, then it aborts with this error:

'Seek failed on an unnamed file'

I have since tried creating this installation on three different computers all with the same results.

I tried making an installer with a competing product and it works fine... but I prefer Setup Factory and I want this to work!

Any help would be greatly appreciated.