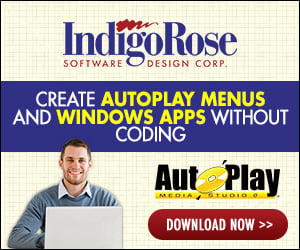 while attempting an install build consisting of 4 files, one 65 megs, 45 megs, less than 1K and 1.5 megs across two different drives...

It started building, then gave me an error "Unable to access unknown file" or something. and wanted to abort.

Well; it acted like it continued building, I clicked "abort" it said "are you sure?" "yes"

well; it never stopped; it just kept pretending to do something... abort abort abort.. nothing. finally had to kill it via task manager.