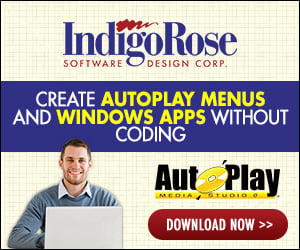 I needed to check for a "valid" previous install. I wanted to use "file information" action to get the crc of a an existing file.

However, there's no place in SUF6 to tell you the crc of a file.

is there a program I can use to calculate the crc in the same way SUF does so I can get that value?