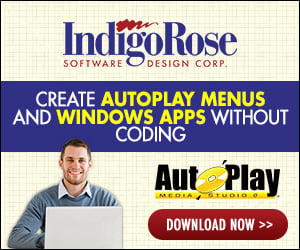 Entry in readme of SUF 6.0.0.1:
If you assign a new value to %SysLanguage% at run time, Setup Factory will automatically re-read the appropriate language file. This allows you to ask the user which language they want to use for the installation from a screen, or to change the language being used at any time during the setup.
While this works now with most items, there is still one of the progress screens displayed in the wrong language.