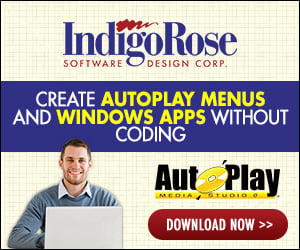 Hi,

I've created a setup for a visualbasic 6 project I made.
The setup automatically creates uninstall but when I try to uninstall my piece of software ... it probably deletes a few DLLs! I noticed it because my excel97, after uninstalling my software, show warnings about missing DLLs!
As a try, I reinstalled my software using the same setup, and Excel works again without any warning. Probably the DLLS are included in the VisualBasic runtime or In other embedded modules in the SF6 installer/uninstaller. And are wrongly removed during uninstall!

I'm using the 6.0.0.0 version. Didn't try if 6.0.0.1 has the same problem too.

Thank you!