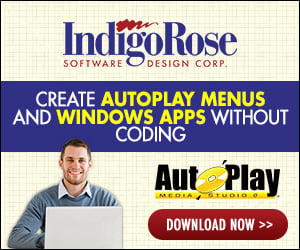 on the AMS general forum there are a topic (
http://www.indigorose.com/ubb/Forum2/HTML/000009.html
) where Indigo Rose state that "we do not legally object to changing the icon resource" refering to the icon of the autorun.exe generated with AMS.
Of course, we (the developers) are not able to change other information of the file (company name, copyright...).
My question is: Can we change in the same way the ico of an installation exe?