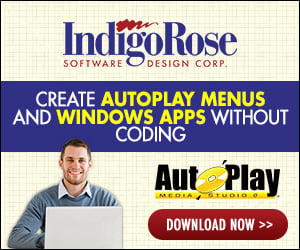 I use Setup Factory 5.0 for my product which is a basic program, the only catch is that
i have to install a custom font.

I had to go from Setup Factory 4 to 5 because of the font under Windows Me.

Now i am expiriancing simular problems with XP, do i have to upgrade an other time
to Setup Factory 6 just because the way XP handles fonts??