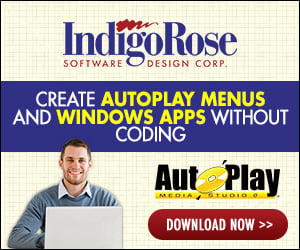 Hey guys....I love IndigoRose's products so much that I decided to try SetUp Factory. I am loving it so far, but I have a little problem.

I run the setup, and everything seems to work ok, it installs all that I have told it to install. But, On the the "Actions" tab, I have set it so that on "ShutDown" it is to execute from the following path:

C:\Program Files\StarChaser Designing Profiler\my.exe

with no arguements set
and working directory is set to
C:\

what did i do wrong?
I noticed that there is %AppDir% and also from the help %SrvDir%...which is it?

a.) C:\
b.) %AppDir%
c.) %SrvDir%

thanks a bunch and keep up the good work guys with the software. I love this stuff...

Michael

------------------
Just Some Thoughts...