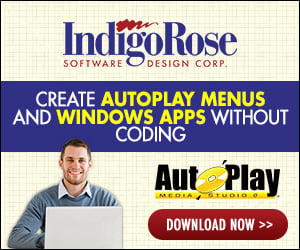 IRSETUP.EXE crashes on the computer of one of my customers, even when he starts WIN98 in safe mode. The error occurs when irsetup registers dll's. I've run this setup on several computers (win95b, win98, winme and winxp) without problems.

The error is (in spanish):
IRSETUP provocó un error de página no válida en el módulo <desconocido> de 0000:00000000.
In english it's something like: IRSETUP has caused an invalid page-error in module <unknown> on 0000:00000000.

What could be the cause of this error and how can I solve it?