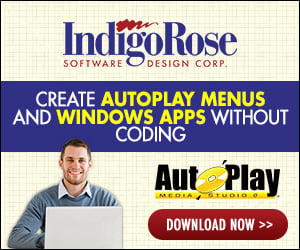 Originally posted by dom:
I have choosen an image for my Uninstall screen in the Wizard Image textbox. But when I run my uninstall, it doesn't use this image. Instead, it uses the image that I have choosen for the Welcome screen (which has not the same size)

Dom
I'm sorry to insist on this, but I really need a solution to this problem (is it a bug, or do I something wrong): my uninstall looks ugly and I've got a delivery in two days. I use the Welcome screen - Side banner, if it can help. Thank you very much !!!
Dom