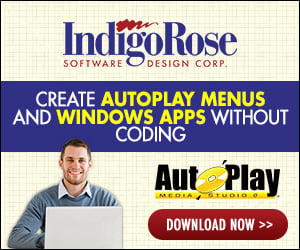 Created an installer with 6.0.0.2.
When running the resulting installer on NT4 Terminal Server it "stopped responding"

The last text I saw it display was "registering fonts" and then nothing. I'm not installing any fonts, so I'm not sure what's going on there.

I've beenwaiting for 30 minutes now.. other systems install rapidly.

Any thoughts?
I tried it 3 times, each itme "registering fonts" is clearly shown, then hangs.....