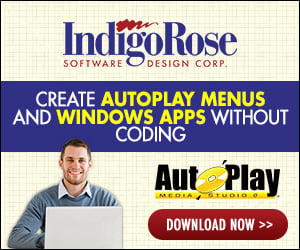 I can't for the life of me figure out (SF5.0) how to change the description of the install type, which is usually Complete, Typical, Minimum, or Custom.

I added 2 new packages, which I called "Workstation-Complete Install" and "Workstation-Minimum Install".

I would like to change the Install Type description. How do I do this?